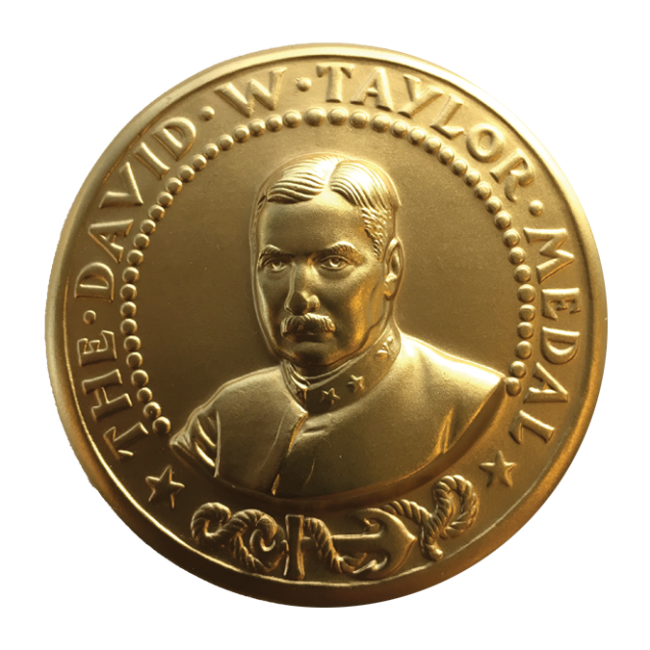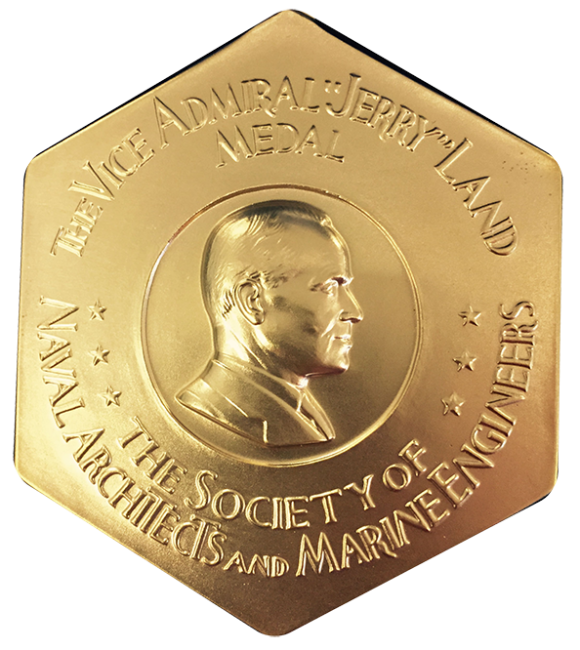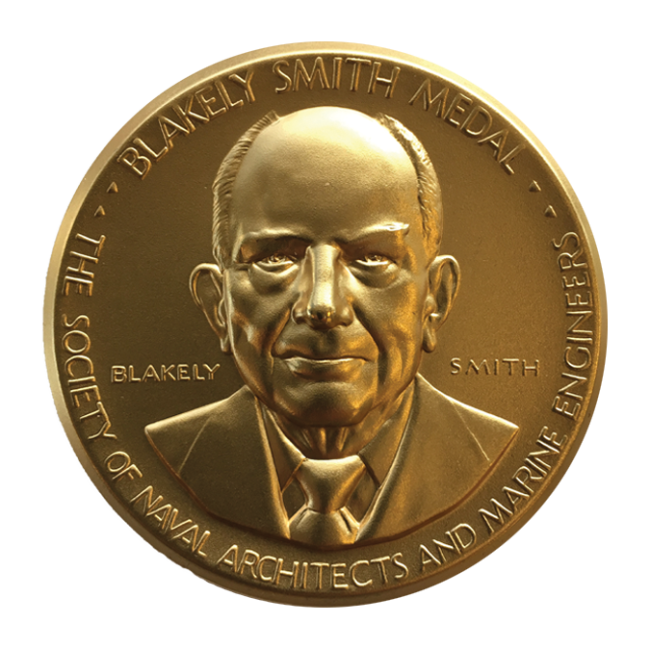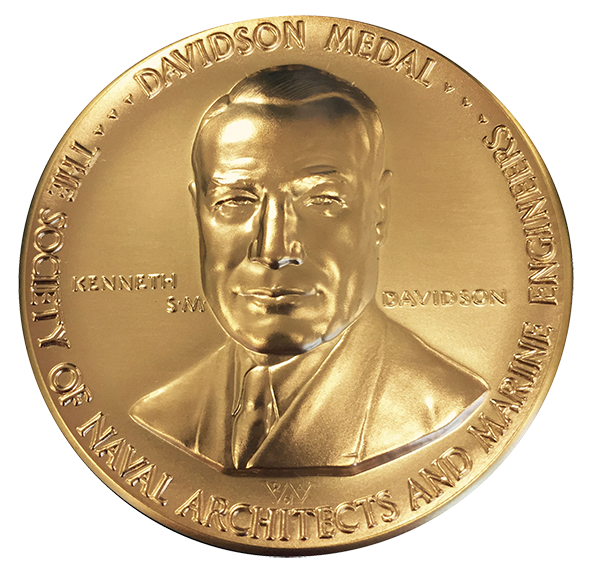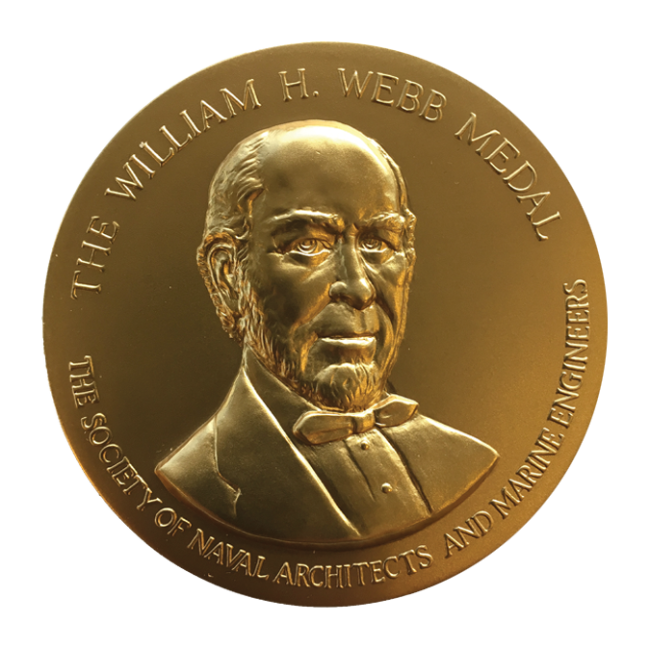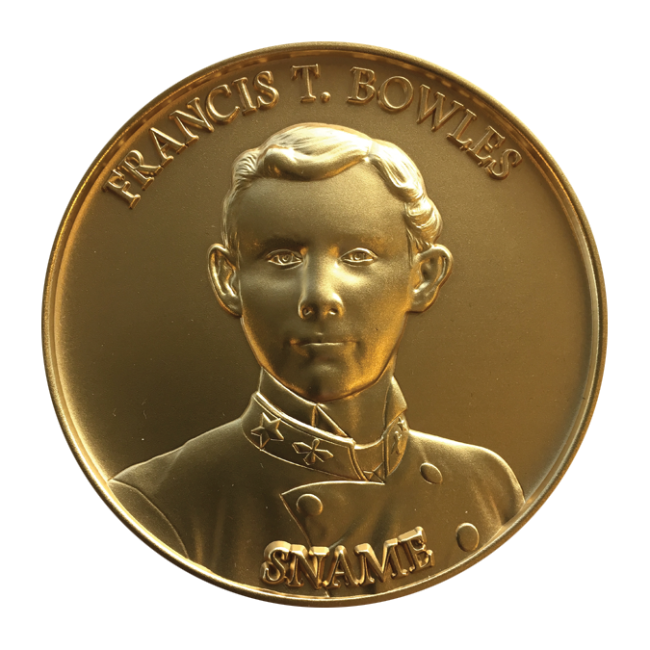 For more than a century, SNAME has recognized technical achievements, leadership, and commitment via its peer-driven Medals Program that allows members to identify and recognize individuals who stand out and truly make a difference in their profession.

The SNAME Medals Program is made up of six medals, and provides a framework for recognizing individuals that have made outstanding accomplishments in Naval Architecture, Marine Engineering, Ocean Engineering and the maritime industry. SNAME medals are named after members that have distinguished themselves within their field and within the Society. The SNAME Medals Program is administered by the Awards Committee that reports its selections to the SNAME Council. SNAME medals are presented at the Banquet of the annual SNAME Maritime Convention in the fall of each year.
To view medal descriptions, past winners and more click on medal names.
Deadline: 31 March
Questions? Please send an email at sname@sname.org.