Become a Member
SNAME is the guaranteed solution to build your technical skills and professional knowledge while supporting and growing the maritime industry and advancing your career.
Learn more about membership options:
Upgrade your membership: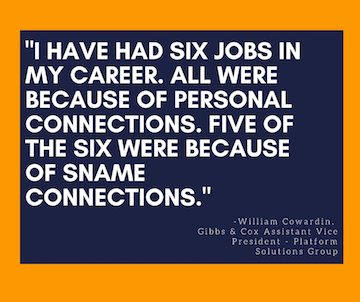 SNAME Sections, Committees & Communities
Sections
Sections are the geographically based subgroups of the Society throughout the U.S., Canada, Europe and abroad.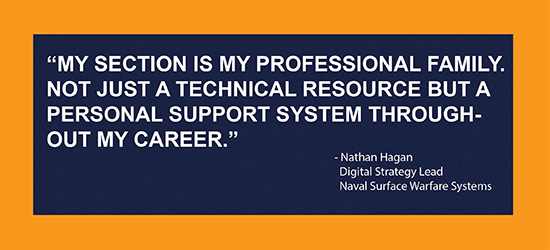 All members of SNAME belong to one of the 20 Sections that are led by a local Executive Committee and headed by the Section Chair. Sections are further divided into one of five Regions, which include Atlantic North, Atlantic South, Central & Gulf, International and Pacific. 
Committees
SNAME conducts its work through a number of committees. Standing Committees govern and manage the Society's operations by establishing policies and managing staff.
Communities
All groups to which a SNAME member can belong are listed on the All Communities page, including Sections, Standing Committees and other Community Groups. Through the communities pages, members can post discussion topics, and upload files. Communities are a great way to stay connected.