Image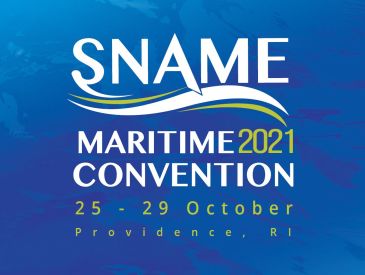 SNAME Maritime Convention (SMC) 2021
25 - 29 OCTOBER
SMC is open for business! This year's SMC provides a new exhibit format to enhance your connections all day, every day of the event. With its new health and safety protocols and flexible contracting terms, SMC allows you to connect face-to-face with your prime buying audience—engineers, designers, shipbuilders, and operators— who are actively assessing the latest technologies, services, and products for today's shipbuilding projects.

Image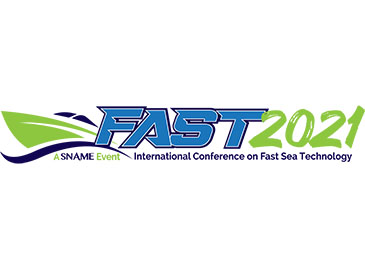 FAST 2021
26 - 27 OCTOBER
The FAST 2021 Call for Papers is now live!
Now a SNAME Event, FAST (International Conference on Fast Sea Transportation) is the premier global conference for high performance ships and craft and is of great interest to all who are engaged in researching, designing, building, and operating them. The objective in FAST 2021 is to bring together experts from around the world to present/exchange knowledge and network around the most comprehensive and latest information available on high-performance vessels and their technology.

NEW DATES ANNOUNCED
16 - 19 AUGUST
The OTC 2021 Emerging Leaders Program is open for nominations.
The OTC Emerging Leaders are young professionals who are making key contributions to the offshore energy sector in their field of work, service to the industry, innovation, and focus on safety. Nominations will be accepted through Tuesday, 2 February 2021.