(mt) Magazine This Month
BONUS APRIL MT CONTENT

The MT Interview: Sonja Chirico Indrebø
Editor's note: As part of developing the April 2022 issue of (mt) magazine focused on metocean, (mt) Editor Douglas R. Kelly and (mt) April issue lead Brian Cheater spoke with Sonja Chirico Indrebø, vice president of floating offshore wind at Norway-based Equinor. The conversation provided insight into how metocean conditions impact the design and deployment of offshore wind facilities. Here we present that conversation as exclusive bonus content for the readers of (mt).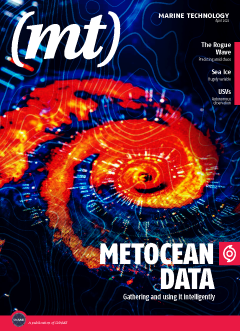 Image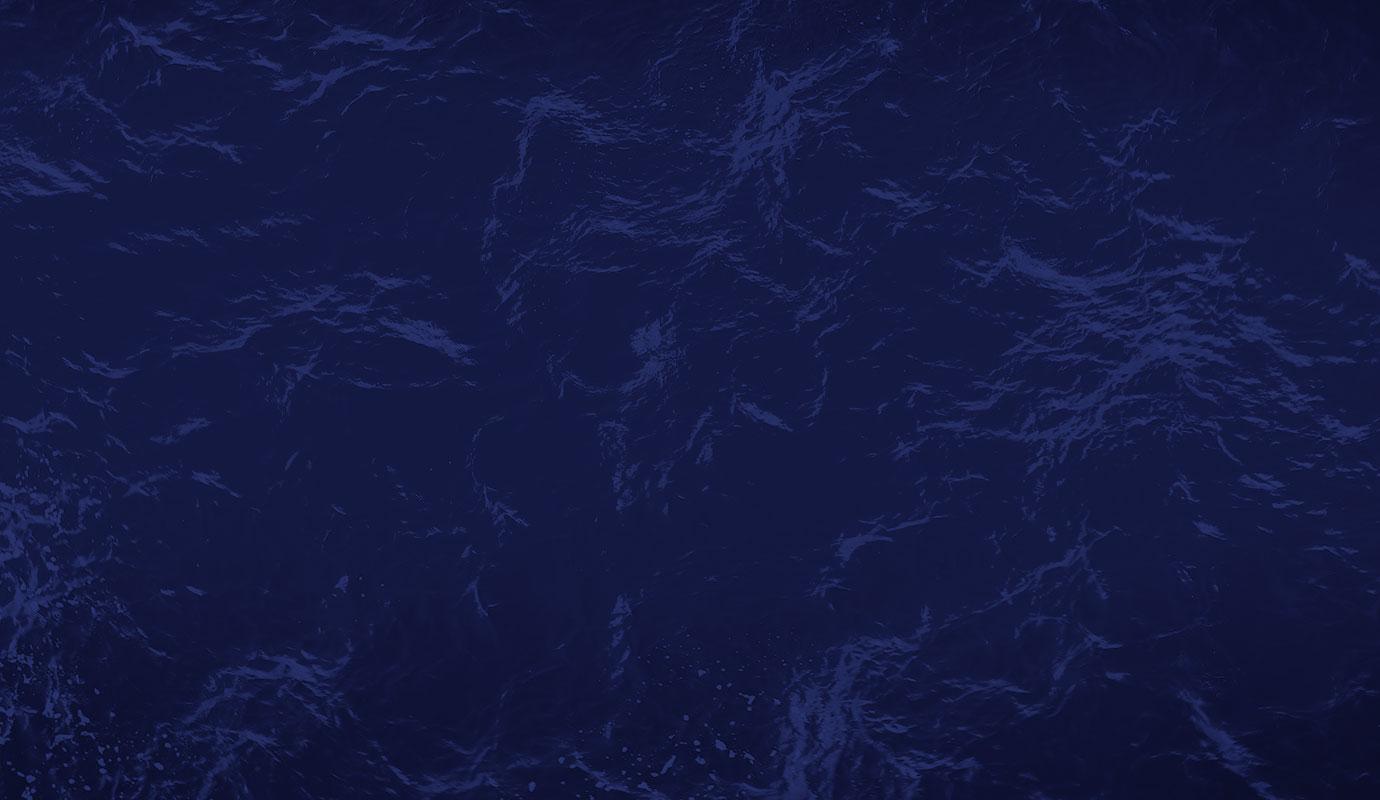 Image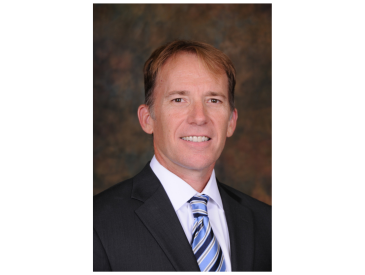 Member Spotlight - René J. Leonard
SNAME Maritime Convention
Image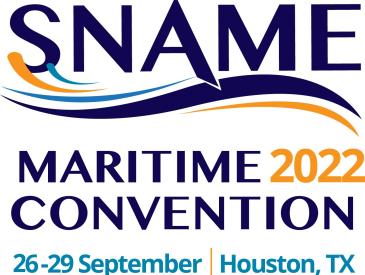 A Sea of Opportunity Awaits - Registration is Open!
Image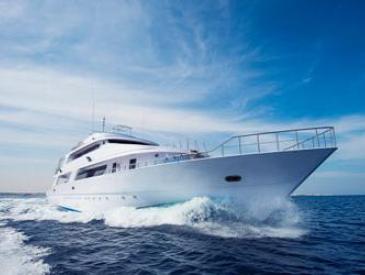 Professional Engineer (PE) Review Course
Thank You to our Corporate Affiliates