THE DR. JAMES A. LISNYK STUDENT SHIP DESIGN COMPETITION
The Lisnyk Student Ship Design Competition challenges groups of young people to design theoretical but practical 
cutting-edge vessels. Open to the world's colleges and universities supporting maritime careers, the program 
has fostered teamwork and learning through competition.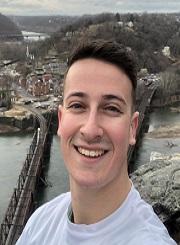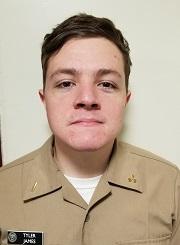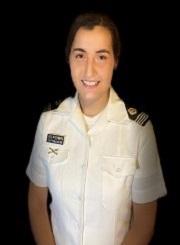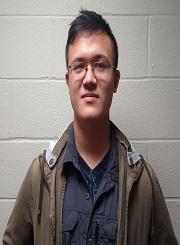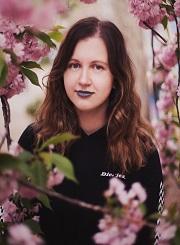 From left to right: Brandon Hyner, Tyler James, Elizabeth Ann Millicker, Samuel Perez, and Arina Suprunova 
Advisor: Prof. Charles J. Munsch
SUNY Maritime College
for their project 
"Roll-On Roll-Off Pure Car Carrier"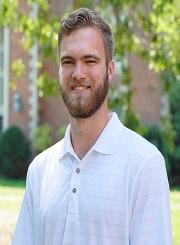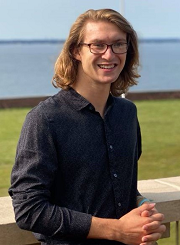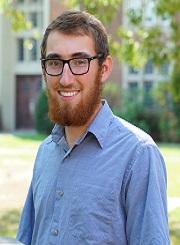 From left to right: Alexander Bidwell, Oscar Como, Luke Herbermann, and Benjamin Hunt 
Advisor: Prof. Bradley D. M. Golden 
Webb Institute
for their project 
"4200 Cubic  Meter LNG Bunkering Vessel Concept Design"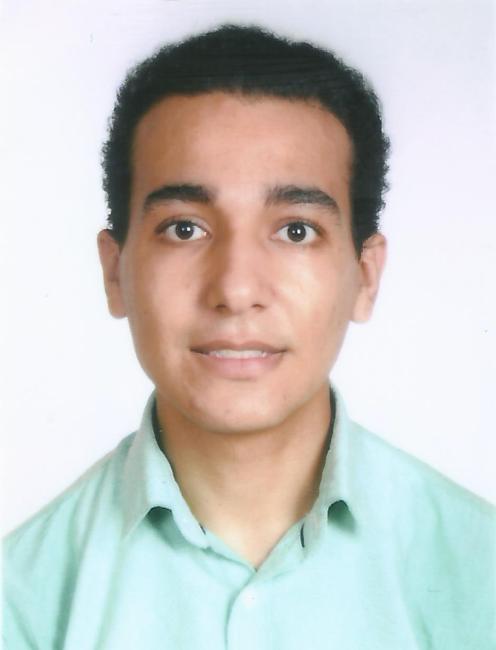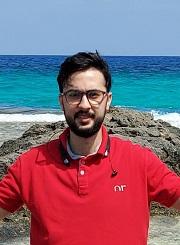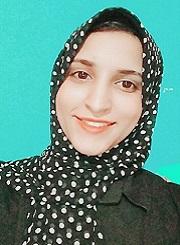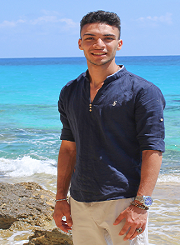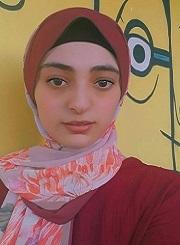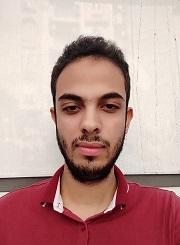 From left to right: Zachary Peter Zachary, Ahmed Mohamed Mohamed Ahmed, Omnia El-Lakany, Mahmoud Mohamed Gomaa, Nada Gamal Abdelsamad, and Karim Sabry Moursy
Advisors: Prof. Mohamed Morsy El-Gohary and Prof. Heba Wael Leheta
Alexandria University
for their project 
"Multipurpose Offshore Supply Vessel (OSV) for Mediterranean Sea Operations"
Entry Details

Competition Winners
Competition Winners
2019
First Place - Universidad Tecnológica Nacional, Facultad Regional Buenos Aires: María Esther Junco, Esteban Nicolás Escudero, Ian Carlos Alvarenga Camargo,Juan Cruz Tauterys, and Maximiliano Fabián Mavica

Advisor: Agustín Leandro Ibarra 

Second Place: The University of Michigan - Luke C. Brownlow, Jamie S. Demers, Ian C. Ferguson, and Stein J. Housner
Advisor: Prof. Matthew Collette

 
 
 
 
2018

First Place (Tie) - Norwegian University of Science and Technology (NTNU): Bjørn Børresen, Tone A. Dale, Andreas Malm Justad,  Ingeranne Strøm Nakstad,  Ola Gundersen Skåre, and Erik Ferdiand Vinje
Faculty Advisor: Svein A. Aanondsen

First Place (Tie) - Universidad Tecnológica Nacional, Facultad Regional Buenos Aires: Ignacio Lozano, Federico Cascón, Emmanuel Alejandro Viglione, Tomás Veiga, Maximiliano Mavica, and Leonel Yancsura
Faculty Advisor: Martín Jacoby

 
 
2017

First Place (Tie) - Universidad Tecnológica Nacional, Facultad Regional Buenos Aires: Martin Jacoby, Nicolás Maslein, Federico Cascon and Ignacio Lozano
Faculty Advisor: Silvina Julieta Logarzo

First Place (Tie) - University of Michigan: Samuel Edwards, Nicholas English, Clay Kane, Jessica Reid and Matthew Shirmann
Faculty Advisors: Professor Matthew Collette, Dr. Michael G. Parsons

Third Place (Tie) - Norwegian University of Science and Technology: Kasper Endre Westbye Breistein, Kristian Olof Ejdfors, Tobias Lars Hansen, Roald Hartvigsen, Martin Skaldebø and Astrid Solheim
Faculty Advisor: Svein A. Aanondsen

Third Place (Tie) - University of Michigan: James Spain, James A. Coller, Darrell Hall and MM1/ss James Carpenter
Faculty Advisor: Professor Matthew Collette

 
 
2016
First Place - University of British Columbia: Olekiy Serduy, Vincent Chung, James Cardno, Jaden Jae Young Yoo, Antonio Peralta

Faculty Advisor: Dr. Chris McKesson

Second Place - United States Coast Guard Academy: Kasun Athukorala, Avery Fanning, Matthew Orgill
Faculty Advisor: CDR Thomas W. DeNucci

Third Place (tie) - University of Michigan: Taylor Allen, Andrew Earhart, Robert Emmitt, Mark Parra-Stostrand
Faculty Advisor: Matthew Collette, PHD. PE

Third Place (tie) - Maritime College, State University of New York: Nathan Nelson, Luke Levasseur, Jonathan Nothacker, Donald Flaherty, Stephen Herrington
Faculty Advisor: Professor Charles J. Munsch

 

 
2015

First Place - University of Michigan: Bradley Olson, Lisa Bergeron, Renee Wiwel, Sean Fabian, Zachary Bayoff
Faculty Advisor: Dr. Matthew Collette

Second Place - United States Coast Guard Academy: James Martin, Lloyd Diaz, Nicholas Couture
Faculty Advisor: Dr. Michael Corl

Third Place - United States Coast Guard Academy: Karlo Vazquez, Lulu Bellm, Sloane Hecimovich, Corrin Nolin
Faculty Advisor: LCDR Dan Cost