THE DR. JAMES A. LISNYK STUDENT SHIP DESIGN COMPETITION
The Lisnyk Student Ship Design Competition challenges groups of young people to design theoretical but practical 
cutting-edge vessels. Open to the world's colleges and universities supporting maritime careers, the program 
has fostered teamwork and learning through competition.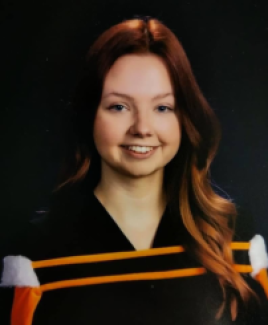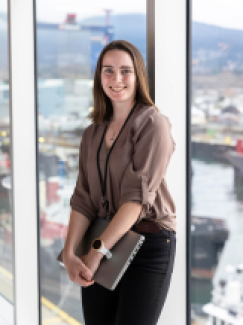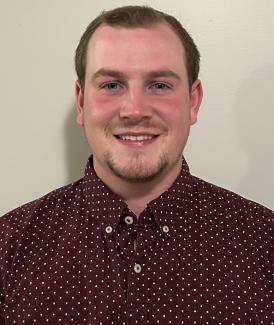 Tia Button, Robert Caulfeild, Alexis Benjamin, Kevin Wall
Advisor: Dr. Brian Veitch
Memorial University of Newfoundland and Labrador
for their project 
"RoPAX Ferry for the Gulf of St. Lawrence"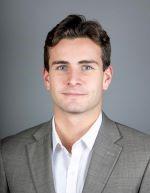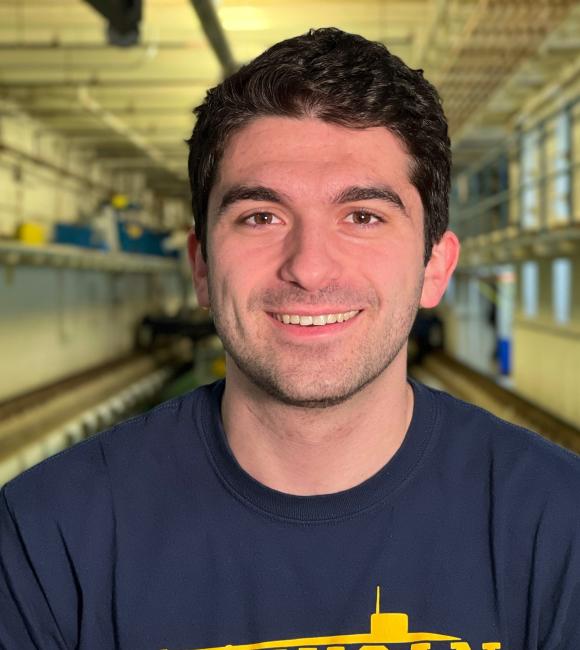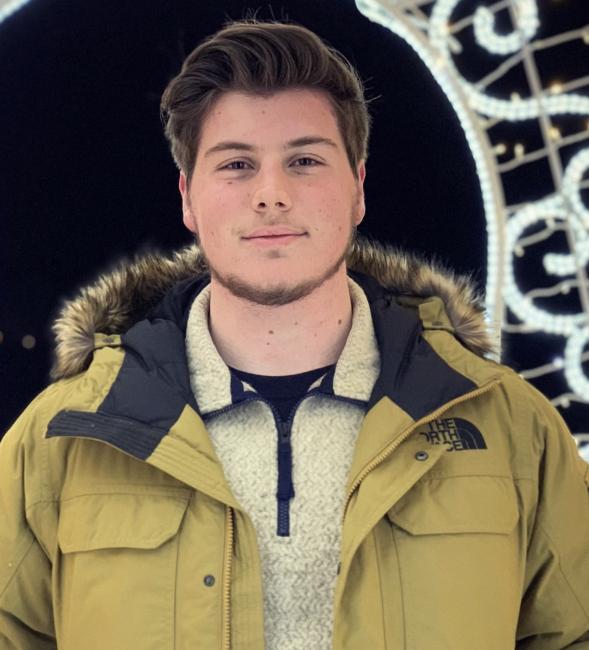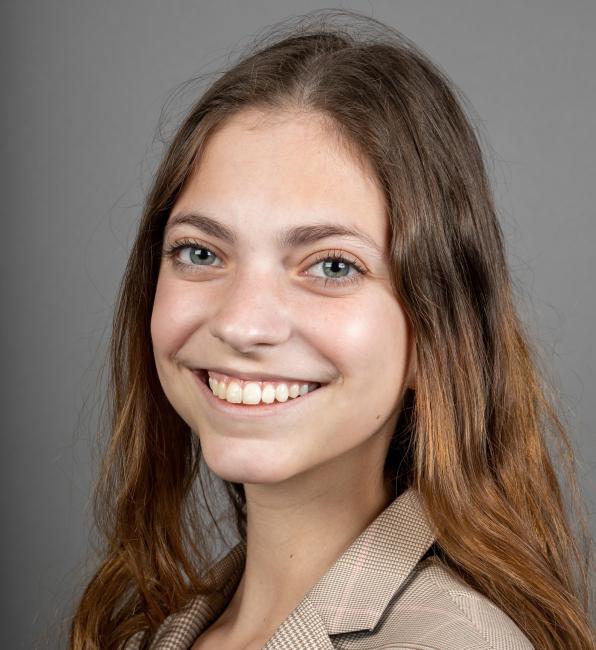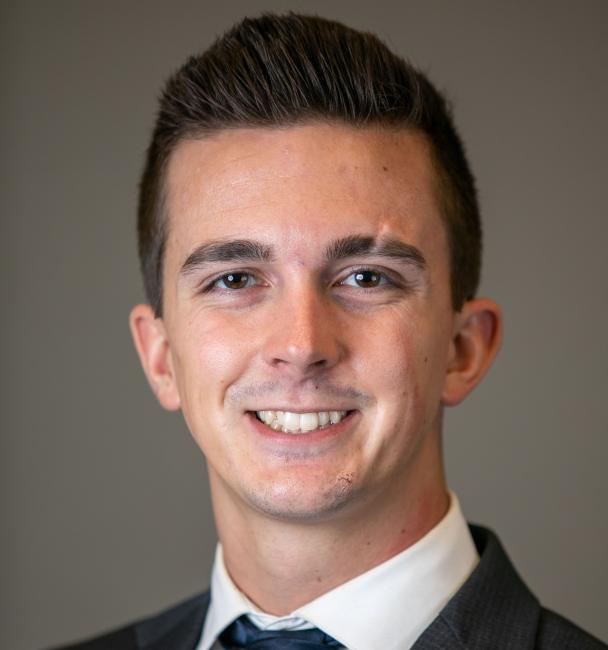 Slate Davis, Dimitrios Dikos, Chris De Martinis, Sonia Gutt, Jackson Brown
Advisor: Dr. Matthew Collette
University of Michigan, Department of Naval Architecture and Marine Engineering
for their project 
"Cryo Genesis: Zero Emissions LH2 Tanker"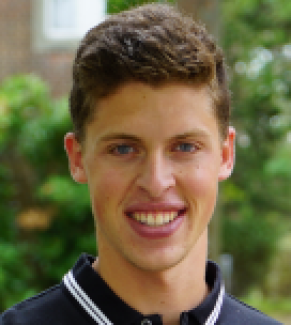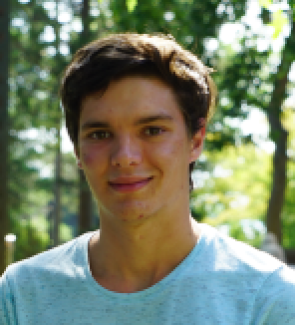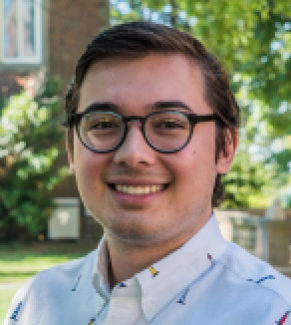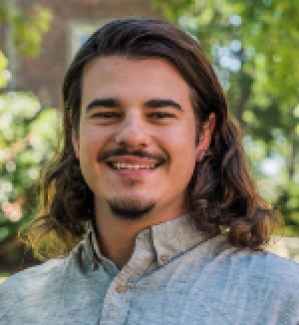 Zachary Doerr, Elliot Ocheltree, Evan Kawabata, Richard Thill
Advisor: Prof. Bradley Golden
Webb Institute
for their project 
"The Concept Design of a Class of Aluminum Coastal Patrol Vessels"
Entry Details

Competition Winners
Competition Winners
2023

First Place - Memorial University of Newfoundland and Labrador: Tia Button, Robert Caulfeild, Alexis Benjamin, Kevin Wall
Advisor: Dr. Brian Veitch

First Place - University of Michigan, Department of Naval Architecture and Marine Engineering: Slate Davis, Dimitrios Dikos, Chris De Martinis, Sonia Gutt, Jackson Brown
Advisor: Dr. Matthew Collette 

Third Place - Webb Institute: Zachary Doerr, Elliot Ocheltree, Evan Kawabata, Richard Thill
Advisor: Prof. Bradley Golden

 

2022

 

 

 

 

 

First Place - Universidad Tecnológica Nacional: Patricio "Pato" Duhalde and Enrique Luis Liccardi Sañudo 

Second Place - Webb Institute: George Hambleton, Nathaniel Phillips, Erin Postma, and Mark Reed
Advisor: Prof. Bradley D. M. Golden 

Third Place - Webb Institute: Victoria Kim, Alexander Lytle, Lorenzo Pensabene, and Natalie Webb
Advisor: Prof. Bradley D. M. Golden 

 

2021

 

 

 

 

 

 

 

First Place - Webb Institute: Nick Chisari, Calder Hartigan, and Alexander Minh Tran
Advisor: Prof. Bradley D. M. Golden 

Second Place - SUNY Maritime College: Tanner Georgelos, Konrad Biedermann, Joseph Behr, and Jonathan Nelson 
Advisor: Prof. Charles J. Munsch 

Third Place - Alexandria University: Zachary Peter Zachary Kelada, Ahmed Mohammed Mohammed Ahmed Elkadi, Mostafa Ahmed Abdellah Tantawy, Shehab Saeed Mohamed Yonis Mohamed, Khaled Mohamed Fathy, and Mohamed Alaa Mohamed Ahmed
Advisors: Prof. Mohamed Morsy El-Gohary and Prof. Heba Wael Leheta
Alexandria University

 

2020

 

 

 

 

 

 

First Place (Tie) - SUNY Maritime College: Brandon Hyner, Tyler James, Elizabeth Ann Millicker, Samuel Perez, and Arina Suprunova
Advisor: Prof. Charles J. Munsch

First Place (Tie) - Webb Institute: Alexander Bidwell, Oscar Como, Luke Herbermann, and Benjamin Hunt 
Advisor: Prof. Bradley D. M. Golden 

Third Place - Alexandria University: Zachary Peter Zachary, Ahmed Mohamed Mohamed Ahmed, Omnia El-Lakany, Mahmoud Mohamed Gomaa, Nada Gamal Abdelsamad, and Karim Sabry Moursy
Advisors: Prof. Mohamed Morsy El-Gohary and Prof. Heba Wael Leheta

 
 
 
 

2019

 

 

 

 

First Place - Universidad Tecnológica Nacional, Facultad Regional Buenos Aires: María Esther Junco, Esteban Nicolás Escudero, Ian Carlos Alvarenga Camargo,Juan Cruz Tauterys, and Maximiliano Fabián Mavica

Advisor: Agustín Leandro Ibarra 

Second Place - The University of Michigan: Luke C. Brownlow, Jamie S. Demers, Ian C. Ferguson, and Stein J. Housner
Advisor: Prof. Matthew Collette

 
 
 
 

2018

 

 

 

 

 

First Place (Tie) - Norwegian University of Science and Technology (NTNU): Bjørn Børresen, Tone A. Dale, Andreas Malm Justad,  Ingeranne Strøm Nakstad,  Ola Gundersen Skåre, and Erik Ferdiand Vinje
Faculty Advisor: Svein A. Aanondsen

First Place (Tie) - Universidad Tecnológica Nacional, Facultad Regional Buenos Aires: Ignacio Lozano, Federico Cascón, Emmanuel Alejandro Viglione, Tomás Veiga, Maximiliano Mavica, and Leonel Yancsura
Faculty Advisor: Martín Jacoby

 
 

2017

 

 

 

 

 

 

 

 

 

First Place (Tie) - Universidad Tecnológica Nacional, Facultad Regional Buenos Aires: Martin Jacoby, Nicolás Maslein, Federico Cascon and Ignacio Lozano
Faculty Advisor: Silvina Julieta Logarzo

First Place (Tie) - University of Michigan: Samuel Edwards, Nicholas English, Clay Kane, Jessica Reid and Matthew Shirmann
Faculty Advisors: Professor Matthew Collette, Dr. Michael G. Parsons

Third Place (Tie) - Norwegian University of Science and Technology: Kasper Endre Westbye Breistein, Kristian Olof Ejdfors, Tobias Lars Hansen, Roald Hartvigsen, Martin Skaldebø and Astrid Solheim
Faculty Advisor: Svein A. Aanondsen

Third Place (Tie) - University of Michigan: James Spain, James A. Coller, Darrell Hall and MM1/ss James Carpenter
Faculty Advisor: Professor Matthew Collette

 
 

2016

 

 

 

 

 

 

 

 

First Place - University of British Columbia: Olekiy Serduy, Vincent Chung, James Cardno, Jaden Jae Young Yoo, Antonio Peralta

Faculty Advisor: Dr. Chris McKesson

Second Place - United States Coast Guard Academy: Kasun Athukorala, Avery Fanning, Matthew Orgill
Faculty Advisor: CDR Thomas W. DeNucci

Third Place (tie) - University of Michigan: Taylor Allen, Andrew Earhart, Robert Emmitt, Mark Parra-Stostrand
Faculty Advisor: Matthew Collette, PHD. PE

Third Place (tie) - Maritime College, State University of New York: Nathan Nelson, Luke Levasseur, Jonathan Nothacker, Donald Flaherty, Stephen Herrington
Faculty Advisor: Professor Charles J. Munsch

 

 

2015

 

 

 

 

 

 

First Place - University of Michigan: Bradley Olson, Lisa Bergeron, Renee Wiwel, Sean Fabian, Zachary Bayoff
Faculty Advisor: Dr. Matthew Collette

Second Place - United States Coast Guard Academy: James Martin, Lloyd Diaz, Nicholas Couture
Faculty Advisor: Dr. Michael Corl

Third Place - United States Coast Guard Academy: Karlo Vazquez, Lulu Bellm, Sloane Hecimovich, Corrin Nolin
Faculty Advisor: LCDR Dan Cost