THE ELMER L. HANN AWARD
For Best Paper on Ship Production Delivered at the Ship Production Symposium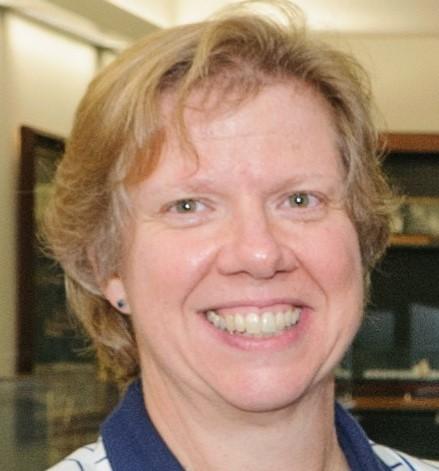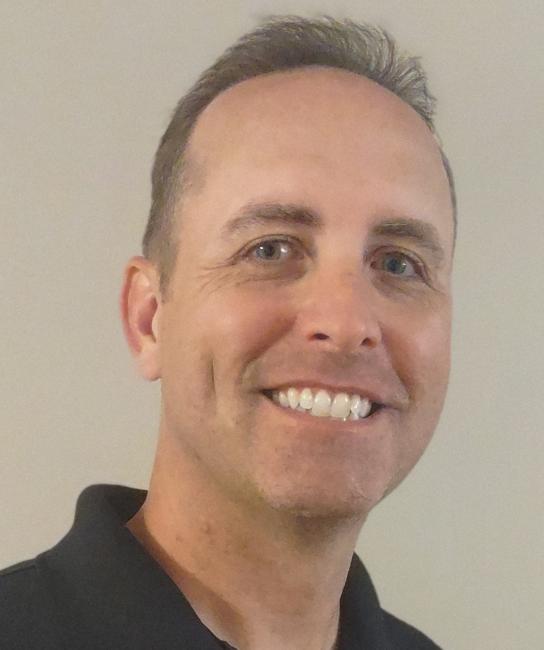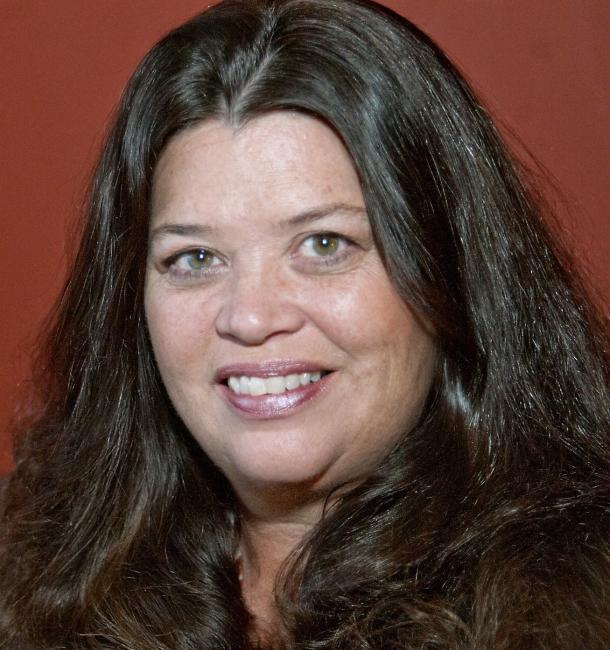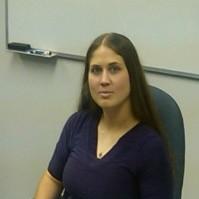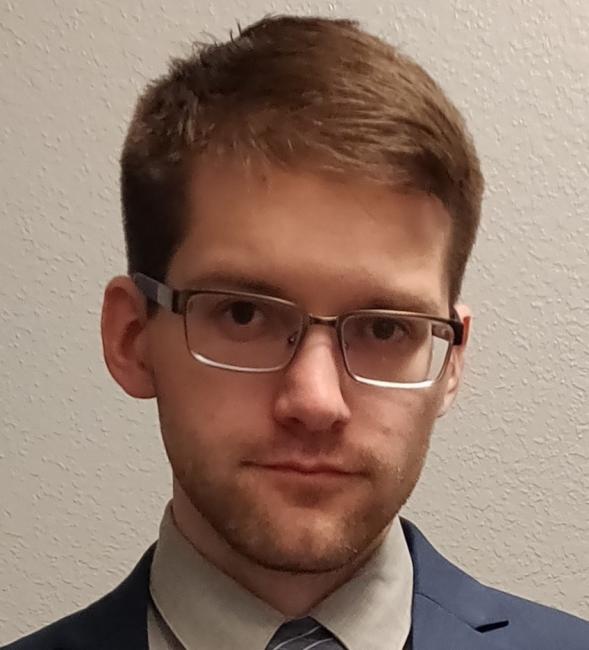 Victoria Dlugokecki, Steve Boisvert, Lisa Elles, Maurissa D'Angelo, and Patrick Schlapp
for their paper
"Making the Case for Knowledge Provisioning in the Marine Industry"
About The Elmer L. Hann Award

Hann Recipients
About The Elmer L. Hann Award
The Elmer L. Hann Award is presented to the author(s) of the "Best Paper on Ship Production Delivered at the Ship Production Symposium".
It was established by the Executive Committee in 1991. The title of the award to be "Elmer L. Hann Award". The award consists of a certificate similar to the Spring Meeting Paper Award. Eligibility for the award need not to be limited to membership in SNAME. In case of co-authors, each receives an award. 
The proposal for the "Elmer L. Hann Award" shall be made by the Journal of Ship Production Committee. The name of the nominee shall be submitted to the Awards Committee no later than June 1. The Awards Committee shall consider the nominee requiring a two-thirds vote for approval. The award will be presented at the next Ship Production Symposium or such other time as the President may arrange. The award may be made annually.
Hann Recipients
| | |
| --- | --- |
| 2023 | Victoria Dlugokecki, Steve Boisvert,  Lisa Elles, Maurissa D'Angelo, and Patrick Schlapp; "Making the Case for Knowledge Provisioning in the Marine Industry" |
| 2022 | Takeshi Shinoda, Takashi Tanaka, Hayato Okamoto, and Daisuke Umemoto; "A Method of Automated Work Observation for Ship Production Using Deep Neural Networks" |
| 2021  | Jerald E. Jones, Ph.D., Valerie L. Rhoades, Terry S. Surufka, James R. Dydo, Ph.D., Todd Holverson, and Mark D. Mann; "New Hybrid Induction Cutting Processes for Ship Salvage and Recycling" |
| 2020 | T.D. Huang, Yu-Ping Yang, Steve Scholler, Jim Cunard, and Randy Johnson; "Integrated Computational Materials Engineering (ICME) Modeling in Aircraft Tie-Down Design for Production Improvement" |
| 2019 | Jong Gye Shin, Youngmin Kim, Yong-Kuk Jeong, Jong Hun Woo, and Cheolho Ryu; "Model-based Computational Shipyard Dynamics and its Applications" |
| 2018 | Damir Kolich, Sasa Sladic, and Richard L. Storch; "Lean IHOP Transformation of Shipyard Erection Block Construction" |
| 2017 | Takeshi Shinoda and Jun Takeuchi; "Evaluation of Body Heat Stress for Working under Hot Environments in Shipyards" |
| 2016 | Hyun Chung, Junghyun Lee, Wooyoung Choi, and Minseok Kang; "Tolerance Analysis and Diagnosis Model of Compliant Block Assembly Considering Welding Deformation" |
| 2015 | Ameya N. Kannamwar and Nabanita Datta; "Free Vibration of Marine Rudder: Theoretical and Numerical Analysis with Experimental Verification" |
| 2014 | Jung Seo Park, Jae Hoon Kim, Jong Gye Shin, Kwang Hee Ko, and Daekyung Kim; "Improved Triangle Heating for Automated Thermal Forming System" |
| 2013 | Yu-Ping Yang, Harvey Castner, Randy Dull, James R Dydo, T.D. Huang, Dennis Fanguy, Victoria Dlugokecki, and Lisa Hepinstall; "Complex-panel Weld Shrinkage Data Model for Neat Construction Ship Design Engineering" |
| 2012 | Pimgsha Dong, Chunge Nie, Shaopin Song, Xiahua Yang, and Lawrence A. DeCan; "A Math-Based Design-for-Produceability Evaluation of Titanium Applications in Ship Hull Structures" |
| 2011 | Kathleen K. Paulson, Jun Wang, Nathan Topham, Chang-Yu Wu, Boian T. Alexandrov, John C. Lippold, and Omar Es-Said; "Alternatives for Joining Stainless Steel to Reduce Cr(VI) Emissions and Occupational Exposures" |
| 2010 | Glen R. Grogan and Jason L. Borthen; "Performing Detailed Design Reviews of a U.S. Navy Surface Combatant within an Integrated Data Environment" |
| 2009 | Robert G. Keane, Jr., Howard Fireman, Jeffrey J. Hough, David A. Helgerson, and Clifford C. Whitcomb; "Ready to Design a Naval Ship? - Prove It!" |
| 2008 | Ben Kassel and Ted Briggs; "An Alternate Approach to the Exchange of Ship Product Model Data" |
| 2007 | T. D. Huang, P. Keene, L. Kvidahl, C. Conrady, P. Dong, and L. DeCan; "Distortion Mitigation Technique for Lightweight Ship Structure Fabrication" |
| 2006 | Robert G. Keane, Jr., Howard Fireman, and Daniel W. Billingsley; "Leading a Sea Change in Naval Ship Design: Toward Collaborative Product Development" |
| 2005 | Joseph E. Dierksheide, Dennnis D. Harwig, Nickolas Evans, and Lee G. Kvidahl; "New Automated Tandem Process for Agile Fillet Welding of Ship Structures" |
| 2004 | Joachim Brodda; "Knowledge-Driven Production and Qualification: Key Factors for Sustainable Productivity" |
| 2003 | Thomas R. Schiller, Carlos Thomassoni, and Ted Huynh; "Production-based Design Methodology for Shipboard Machinery Spaces" |
| 2002 | Seung Soo Na, Klaus-Peter Beieror, Rigo Pilippe, and Dale G. Karr; "A Framework for Simulation Based Design of Ship Structures" |
| 2001 | Jong Gye Shin, Cheol Ho Ryu, Jang Hyun Lee, and Won Don Kim; "User-Friendly, Advanced Line Heating Automation for Accurate Plate Forming" |
| 1999 | Robert Shank, Patrick Crilly, Gordon Kelly, Tarsem Jutl, Patrick Cahill, and Ted Weeks; "Implementation of a State of the Art First Operations Shop in a Second Tier Shipyard" |
| 1997 | Christopher Barry Larry Mercier, Tracy Byington, and Walt Senkwic; "Implementation of Integrated CAD/CAM Systems in Small and Medium Sized Shipyards: A Case Study" |
| 1996 | Peter E. Jaquith, Richard M.Burns, Steve E. Dunbar, B. J. Fontaine, Harry A. Nelson, John L. Silveira, and Tom D. Thompson; "Modular Engine Room Design and Construction for the Strategic Sealift Ships" |
| 1995 | Paul W. Stott; "Marketing Strategy for Merchant Shipbuilders" |
| 1994 | Kohji Honda and Noriyuki Tabushi; "Design of Longitudinal Beam Layout On a Curved Shell Based On the Production-Oriented Design Concept" |
| 1993 | Gilbert L. Kraine, Daniel H. Thompson, and James R. Wilkin; "Evaluating the Producibility of Ship Design Alternatives" |
| 1992 | Michael Wade and Zbigniew J. Karaszewski; "Infrastructure Study in Shipbuilding: A Systems Analysis of U.S. Commercial Shipbuilding Practices" |